online 22k jewellery Shopping in India & Different Types of Jewellery Indians Wear || A. N. Jewellers
Shopping for 22k jewellery online in India has become an increasingly popular trend in recent years. With the availability of a wide range of designs, styles and prices, it is now easier than ever to find the perfect piece of jewellery to suit any occasion. From traditional Indian jewellery to modern contemporary designs, there are plenty of options available online for those looking for 22k jewellery. Whether you are looking for a special gift or just want to add a touch of glamour to your wardrobe, online shopping can offer you the convenience and flexibility you need.
Jewellery has been an integral part of Indian weddings for centuries. From the bride's wedding ensemble to the groom's attire, jewellery plays an important role in making the wedding ceremony a memorable one. Be it gold, silver, or diamond jewellery, it is believed to bring luck and prosperity to newlyweds. In India, jewellery is not just a symbol of wealth but also a reflection of one's culture and heritage. It holds a special place in Indian weddings as it adds beauty and elegance to the occasion. Jewellery is also seen as an investment that can be passed down from generation to generation. From traditional pieces to modern designs, there is something for everyone when it comes to choosing jewellery for an Indian wedding.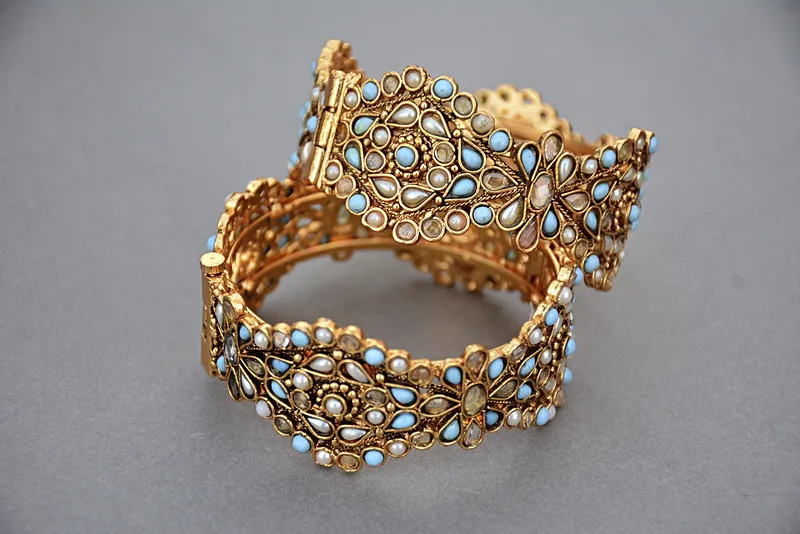 22K ornaments jewellery is a type of jewellery made from gold that contains 22 parts gold and 2 parts other metals. This type of jewellery is popular among those who want to own something valuable and exquisite. It is also preferred by those who are looking for something unique and special to give as a gift. 22K ornaments jewellery can be found in many different styles, shapes, and sizes, making it easy to find the perfect piece for any occasion. Whether you are looking for an elegant necklace, a statement ring, or a beautiful bracelet, you can find it in 22K ornaments jewellery.
Indian jewellery is known for its intricate designs, vibrant colours and unique styles. From traditional gold and silver ornaments to modern-day fashion jewellery, Indians have been wearing a variety of ornamental jewellery for centuries. we will explore the different types of ornaments and jewellery that Indians wear and how they can be used to create beautiful looks. We will also discuss the use cases of each type of ornament in order to understand their importance in Indian culture.
Well, there are plenty of types of jewellery but we are going to take a look at the most worn jewellery on a daily basis in India. Indians are fond of jewellery from the beginning as we talk earlier jewellery plays an important role in Indian weddings and also in the Indian lifestyle we see a common lady or a man wearing jewellery daily in their lifestyle it's like emotion to an Indian, now the question is what jewellery do Indian wears.
Let's take a look at the top jewellery that Indians wear in their lifestyle:-
Mangal Sutra
Earrings
Chains
Rings
Bracelets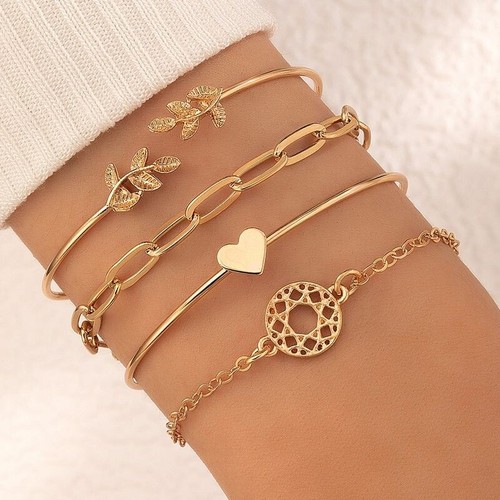 Earrings Chains
Bali Earrings
Mangal Sutra Pendant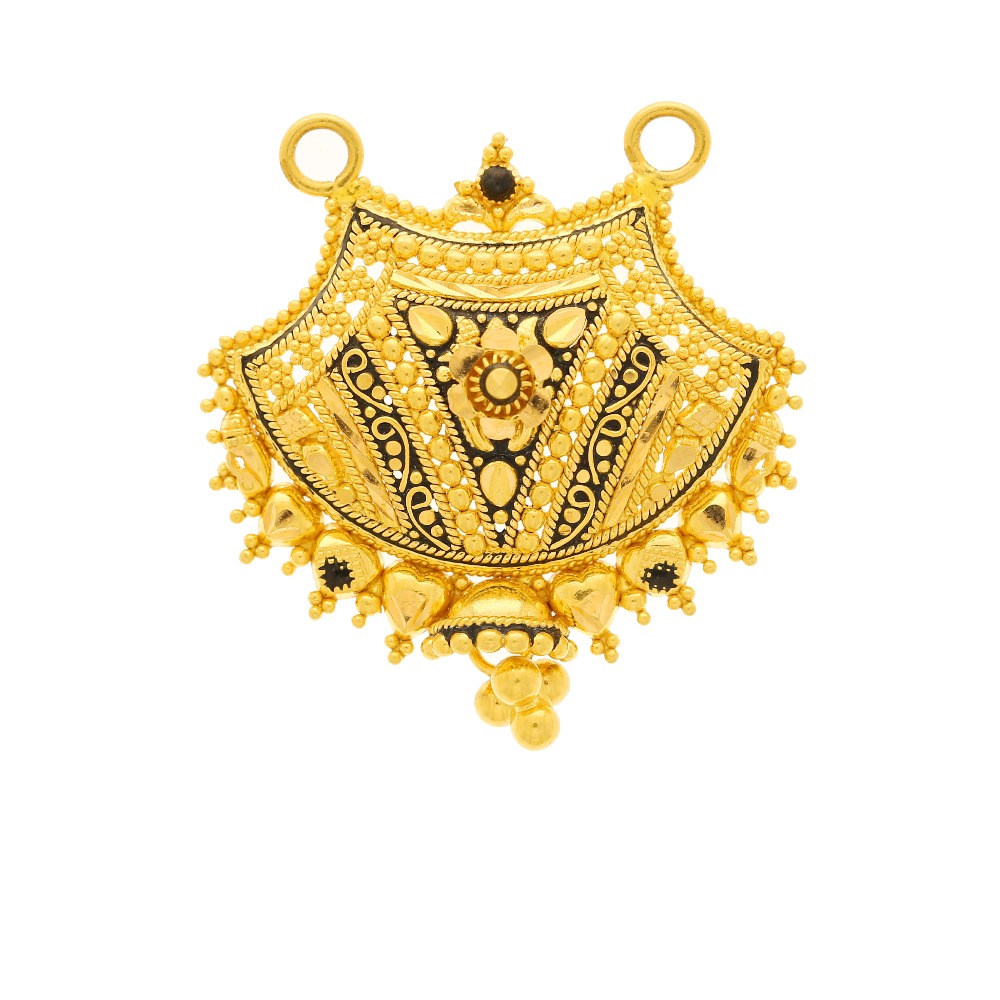 Pendant
Necklace Sets
These are the top jewellery categories that Indians wear there are more but these are the top 10 in my opinion that Indians wear. These are the top 10 Jewellery that Indians wear in weddings or in a daily life. You can order this jewellery right here by connecting with us by making an account or following us on our social media handles.
Follow us on Instagram @a.njewellers
Follow us on facebook @A.njewellers
and whatsapp us on +91 99788 93353 and you can make an order throught whatsapp too!!